Arthur Cheng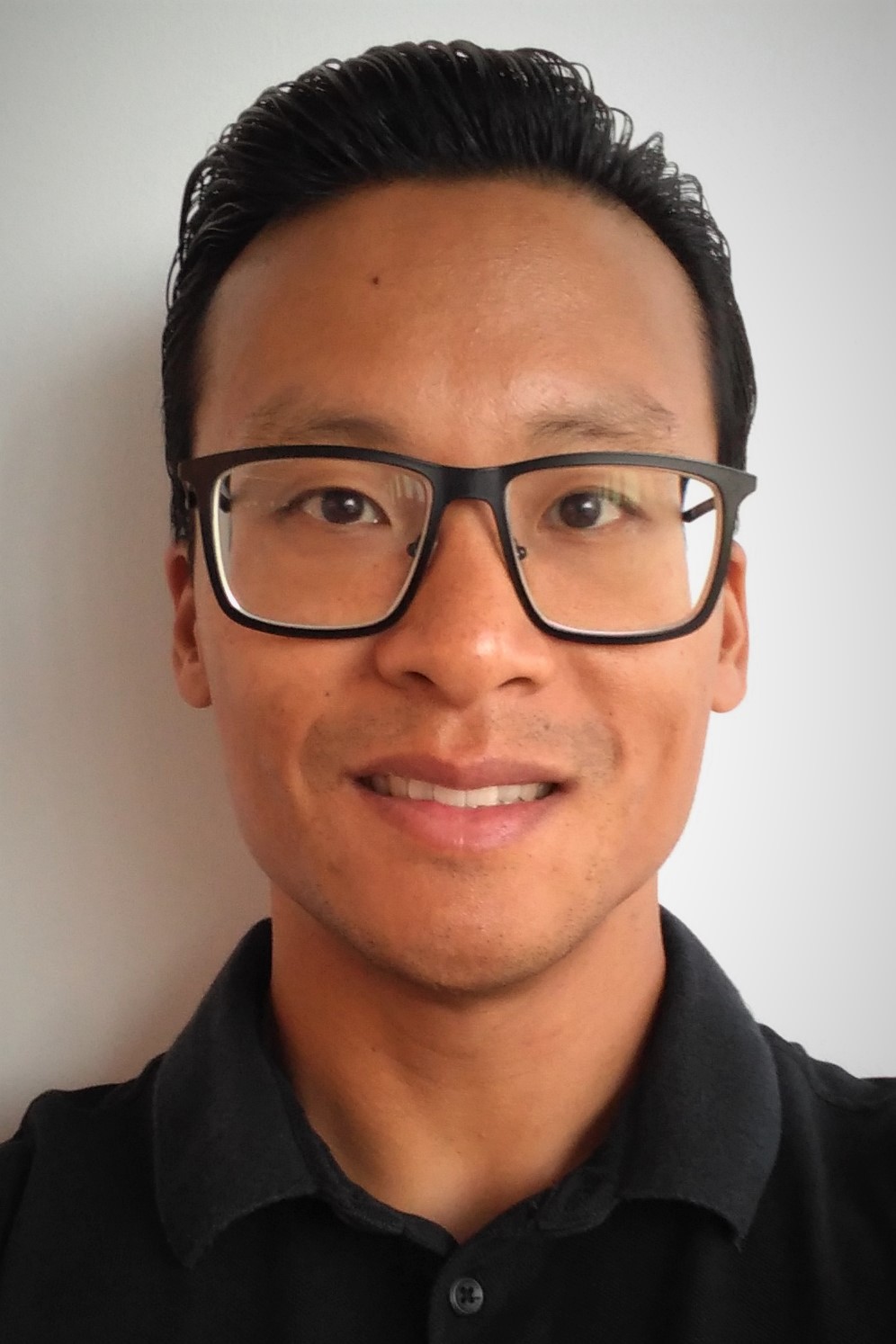 Locations / Contact Info:
351 Farquharson Life Sciences - FARQKeele CampusPhone: 416-736-2100 Ext. 30030
Email address(es):
Web site(s):
Faculty & School/Dept.
Faculty of Health - School of Kinesiology & Health Science
Degrees
Senior Researcher - 2018
Karolinska Institutet
Stockholm, Sweden
Postdoctoral Employee - 2016
Karolinska Institutet
Stockholm, Sweden
Ph.D. Kinesiology - 2010
The University of Western Ontario
London,ON, Canada
M.Sc. Kinesiology - 2004
The University of Western Ontario
London,ON, Canada
B.Kin.(Hon.) Kinesiology - 2002
McMaster University
Hamilton,ON Canada
Selected Publications
https://researchgate.net/profile/Arthur_Cheng2
Other Research Outputs
New York Times - Running a Marathon? Think Hot Tub Not Ice Bath, Afterward
Affiliations
American Journal of Physiology Cell Physiology
Editorial Board Member
Physiological Reports
Editorial Board Member
Awards
Swedish Research Council for Sport Sciences - Young Investigator Award - 2015
Supervision
Currently available to supervise graduate students: Yes
Currently taking on work-study students, Graduate Assistants or Volunteers: No
Available to supervise undergraduate thesis projects: Yes
Current Research
My primary research interest is investigating the cellular mechanisms of skeletal muscle weakness, fatigue, and post-exercise recovery. Our lab utilizes translational research approaches that scale from the single muscle fibre level up to the whole human level, with a unique ability to delineate how each step of excitation-contraction coupling in intact living single muscle fibres contributes to altered contractile force generation in healthy and diseased states. An overarching aim of our lab is knowledge translation: to utilize our knowledge base and specialized techniques toward identifying effective pharmacological, nutritional, or exercise interventions to improve skeletal muscle strength and fatigue resistance in healthy, aged, and diseased populations.